​2021

Open Houses
July 3rd Texas
LA Arboretum Plumeria Day July 17
July 23 Weekend Vista
Details TBD
​
ONLINE SIGNUP for your entry time
Capacity limited to 40 individuals or groups not needing social distancing, e.g. family members

No parking shuttle, so please carpool, parking is very limited

Drive-by plant pickup after checkout

NEW: Sunday morning signup reopened, now open at 9a.
​
INVENTORY: we want to be fair to JJ fans with later time slots. The tables will be refreshed daily with new plants in various sizes.
​
​
SPECIALS - Open House Only
INTRODUCTIONS
Price Lists will be available at the event.
Sorry, no mail order or pre-sales for Special prices.
​
Limited to quantity on hand.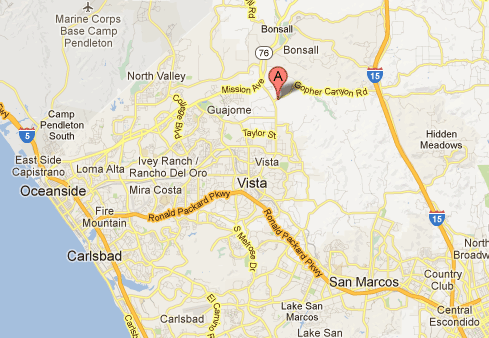 Great selection of plumeria in bud or bloom
Checkouts with Credit Card swipers

Lots of help to find plants and load your car
​
Parking is limited
​
​