​

Open House Saturday June 27th, 2020
​
Join Jungle Jack's family and friends at our annual Open House. Every year, at the height of bloom season, we host this special event at our Growing Grounds in Vista, CA.
GREENHOUSES OPEN at 8am
Closed to retail sales Wednesday, Thursday, Friday so we can prepare.
SPECIALS - Open House Only
INTRODUCTIONS
Sorry, no mail order or pre-sales for Special prices. Limited to quantity on hand.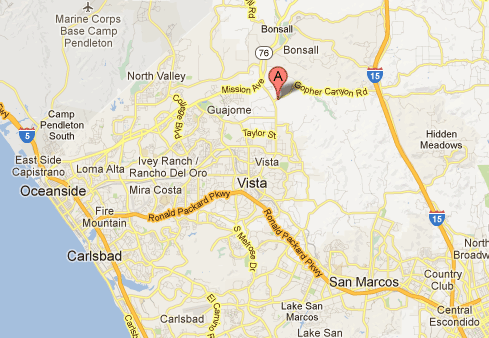 Our gate opens at 7a
, so indulge in free coffee, bagels and donuts while you wait. The greenhouses open promptly at 8a, close at 3p.
Great selection of plumeria in bud or blooming
Checkouts with Credit Card swipers

Lots of help to find plants and load your car
​
​
Offsite Parking / Shuttle
Since our retail parking is limited, use our convenient

off site parking at the Elks Lodge, just 5 minutes away at 1947 E. Vista Way
Shuttles are free, and run continuously from

715a

Will Call pickup area by the greenhouses; just drive up

Only Handicap plated/placard cars allowed behind our gate
Click on Map for Directions