​2021 Open House
July 23, 24, 25
​
​
INVENTORY: We want to be fair to JJ fans arriving each day and in later time slots. Plant selection is the same both days, and the plant tables will be refreshed continuously.
Offsite Parking / Shuttle
Since our retail parking is limited, use our convenient

off site parking at the Elks Lodge, just 5 minutes away at 1947 E. Vista Way
Shuttles are free, starting at Fri 1215p and Sat/Sun 8

15a

Will Cal

l pickup area by the greenhouses; just drive up

Only Handicap plated/placard cars allowed behind our gate
Click on Map for Directions
SPECIALS - Open House Only
Small is 1 gallon pot, Medium is 8" slit pot, Large is 5 gallon pot
CS3: Medium regularly $60 now $35

Divine: 4" pot $10

Epic: Small regularly $95 now $45

Epic: Medium regularly $105 now $55

Fuji Mist: Small regularly $50 now $35

Golden Whisper: Small regularly $115 now $55

Golden Whisper: Medium regularly $125 now $75

Jubilee: 4" pot $10

Jubilee: Small regularly $18 now $12

Mini White: 4" pot $10

Mystique: Small regularly $50 now $35

Opus: Small regularly $75 now $45

Opus: Medium regularly $85 now $55

Pizzazz: 4" pot $10

Star White: Small regularly $18 now $12

Synchronicity: Small regularly $35 now $20

Valentine: 4" pot $10
INTRODUCTIONS
Lush Blush: Medium $45

Pale Rider: Medium $45

Sultan: Small $75, Large $135
​
Silent Auction
Unnamed Lavender: 1 Small plant auctioned each day
Printed Price Lists will be available at the event.
Sorry, no mail order or pre-sales for Special prices. Limited to quantity on hand.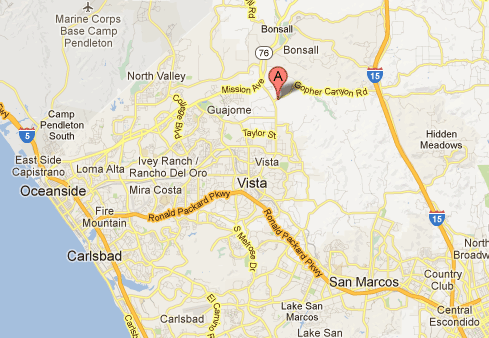 Best selection we've ever had, in bud or bloom
Checkouts with Credit Card swipers

Lots of help to find plants and load your car
​
Parking is limited​ - Use our FREE Shuttle