​2020

Open House - Labor Day Weekend
Sept 4-6: Fri 12-4p, Sat 9-5p, Sun now

9

-3p
​
Due to COVID 19 chaos, our Open House will be run differently
​
ONLINE SIGNUP for your entry time
Capacity limited to 40 individuals or groups not needing social distancing, e.g. family members

No parking shuttle, so please carpool, parking is very limited

Drive-by plant pickup after checkout

NEW: Sunday morning signup reopened, now open at 9a.
​
INVENTORY: we want to be fair to JJ fans with later time slots. The tables will be refreshed daily with new plants in various sizes.
​
SILVER TAGS
Our best quality, rarest plumeria are given the coveted Silver tag. Since we have very few of these plants, we want to give everyone a chance to purchase one.
Amazing

Bewitched

Empress

Heatwave

Karma

Matisse

Minerva

Reve de Provence

Roulette

Royal Silk

Rubicon

Salmon Jack

Typhoon

Tyrian
If you are interested in purchasing these, sign up on-site for an opportunity drawing. Winners will be notified, sent an invoice for the purchase price and your new plants shipped after the Open House.
THESE ARE NOT RAFFLES FOR A FREE PLANT.
SPECIALS - Open House Only
NEW Rhapsody small size (1g) $12

NEW Scentsational small size (1g) $30

NEW Synchronicity medium size (8") $22

Synchronicity small size (1g) $12

Purple Jack small size (1g) $12

Thumbalina small size (1g) $12

Menagerie small size (1g) $25

Mojave medium size (8") $30

Tapestry medium size (8") $55

Allegro medium size (8") $30

Premium tags in medium size (8") $22

Pink, Pink White, Rainbow, Yellow White, Yellow only​

Seedlings: Grow your own superstar from J105, Pixie Dust and Purple Haze
INTRODUCTIONS
NEW Minerva: Hot, sizzling colors with a strong floral scent on a very compact growing tree.

See all our 2020 introductions here: limited to stock on hand
Price Lists will be available at the event.
Sorry, no mail order or pre-sales for Special prices.
Rooted plumeria in 4" pot - gift with purchase
Limited to quantity on hand.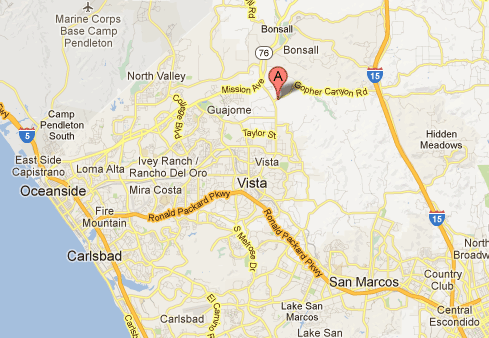 Great selection of plumeria in bud or bloom
Checkouts with Credit Card swipers

Lots of help to find plants and load your car
​
Parking is limited
​
​